"A 21st Century Link Wray" Louder Than War

"He really should know better....but I'm glad he doesn't" Tom Robinson (BBC 6 Music)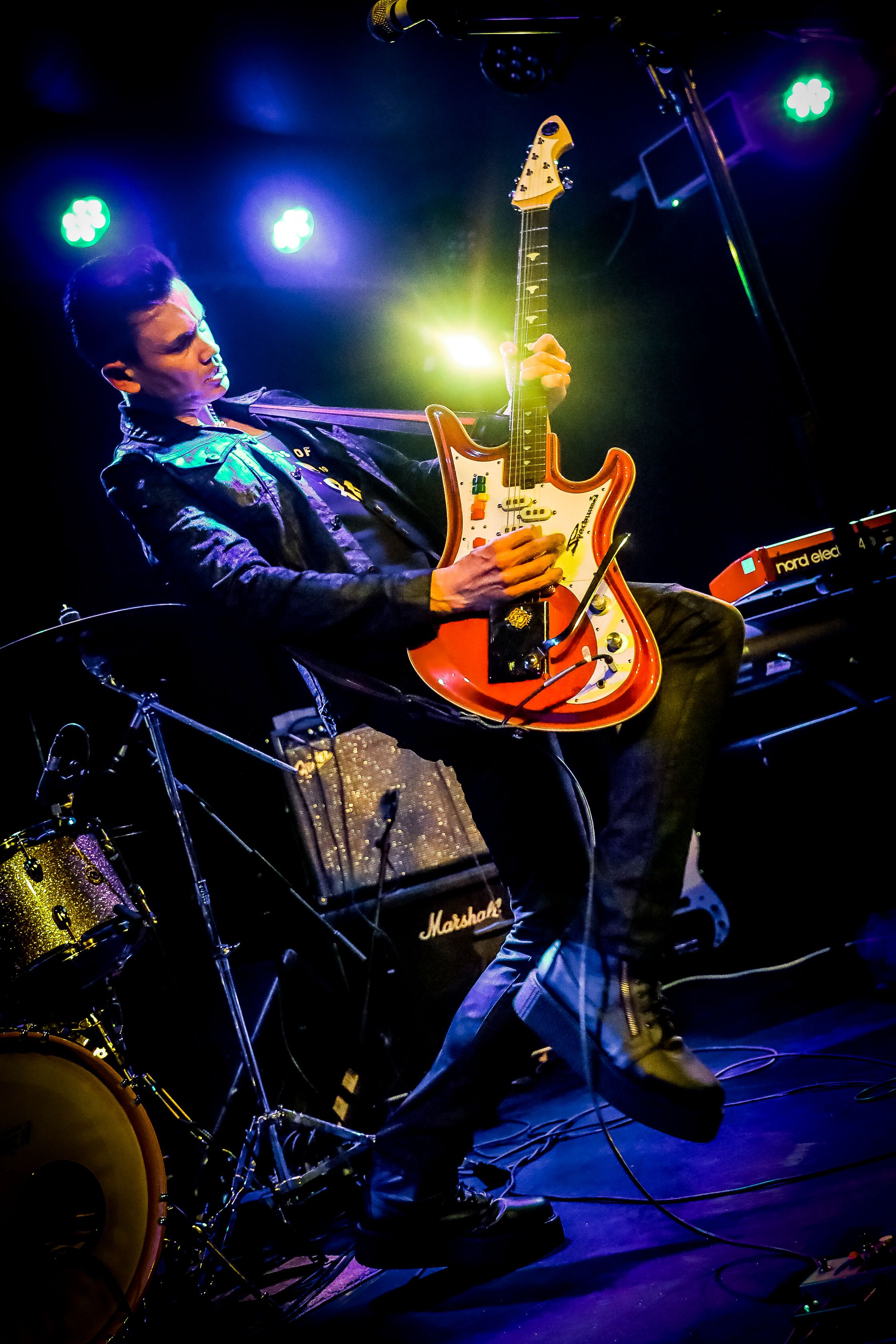 Will Crewdson is Scant Regard. A solo one-man whirlwind of pure unadulterated guitar driven energy. Also known for his guitar work with Adam Ant, The Selecter, Johnette Napolitano, Rachel Stamp and Flesh for Lulu, Will rams home all his experience into this mind-bending apocalyptic amalgamation of epic soundtrack proportions.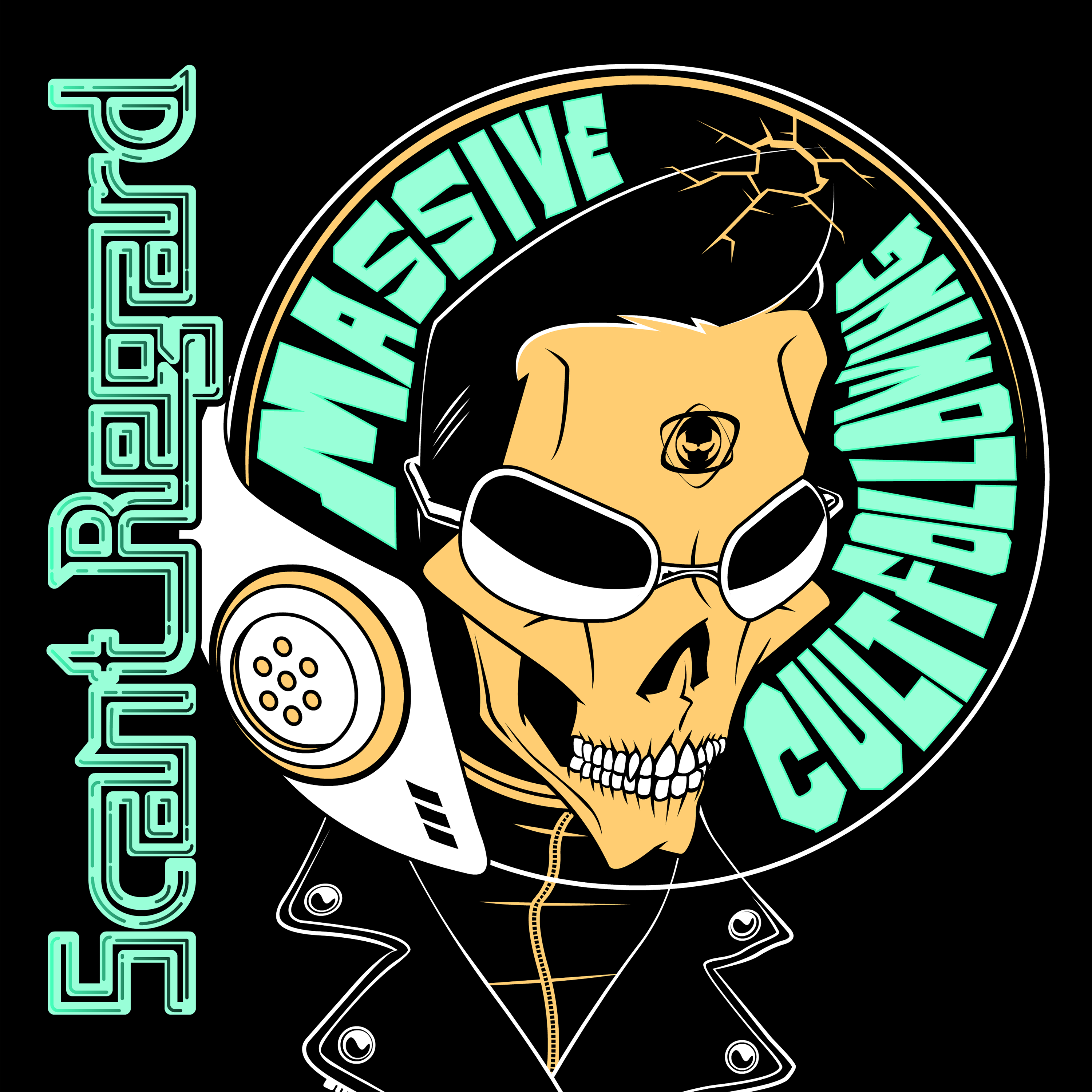 The seventh Scant Regard album Massive Cult Following shows Will Crewdson pushing himself into new territories. Within his blueprint of surf guitar-driven electronic rock'n'roll he branches out further into hard industrial funk directions with experimental techno flourishes throughout. From the brutal 'Listen to the Brand' to his frenetic cover of Depeche Mode's classic 'Just Can't Get Enough' there's never a dull moment. Scantify yourself completely with this incredible beat-laden sci-fi tinged journey.
Scant Regard @ Rockaway Beach